Responsible Sourcing
enhance sustainability, reduce risks, and promote responsible business conduct within their supply chain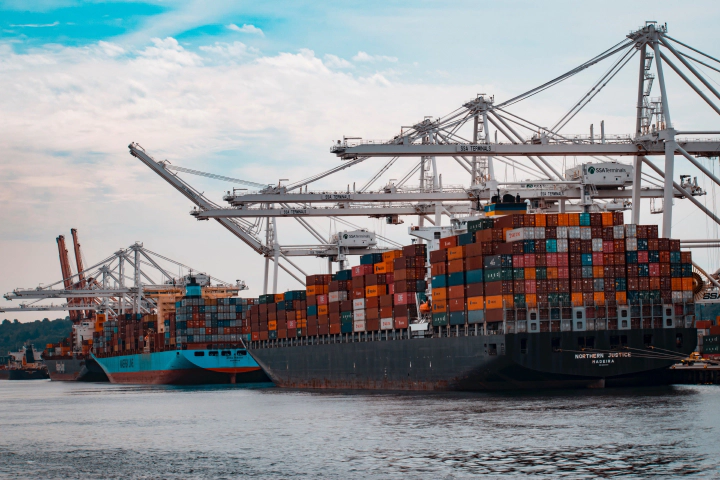 Supplier ESG
Comprehensive environmental, social, and governance (ESG) metrics and insights related to suppliers, enabling informed and responsible sourcing decisions.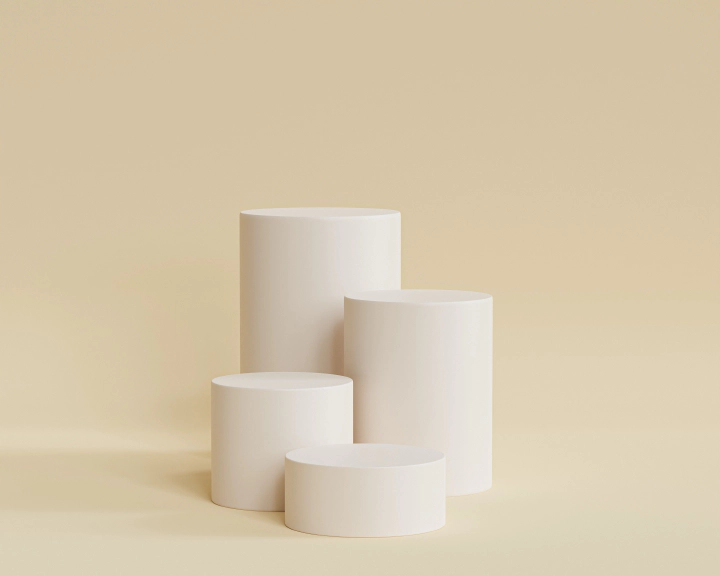 Product life cycle
The journey of a product from creation to disposal, covering all environmental and social impacts.
Supplier compliance
Ensuring suppliers adhere to required standards and regulations.
Compliance management
Nimbus provides Robust compliance for sustainable and responsible business.
Requirements management
Sustainable procurement through Clear criteria, transparency, accountability, and adoption.
Requesting
ESG-driven procurement through Clear requirements and sustainability performance.
Report Verification
Reliable data through Transparency, informed decisions, and credibility.
ISO 14000
ISO 14000 is a family of standards by the International Organization for Standardization (ISO) related to environmental management that exists to help organizations (a) minimize how their operations (processes, etc.) negatively affect the environment (i.e. cause adverse changes to air, water, or land); (b) comply with applicable laws, regulations, and other environmentally oriented requirements; and (c) continually improve in the above.
ISO 50001
ISO 50001 Energy management systems - Requirements with guidance for use, is an international standard created by the International Organization for Standardization. It supports organizations in all sectors to use energy more efficiently through the development of an energy Management System.
ISO 20400
ISO 20400:2017 Sustainable procurement — Guidance is a standard by the International Organization for Standardization that provides guidance to organizations, independent of their activity or size, on integrating sustainability within procurement.
ISO 26000
ISO 26000:2010 Guidance on Social Responsibility is an international standard providing guidelines for Social Responsibility.
B-corp
In business, B Corporation is a legal form of enterprise in the USA requiring certification of for-profit companies of their 'social and environmental performance'. It is distinct from the United States legal designation of a benefit corporation.
SA-8000
SA8000 applies a management-systems approach to social performance and emphasizes continual improvement—not checklist-style auditing. Elements of the Standard.
Monitor and Reduce Your Carbon Footprint
Take Control of Your Environmental Impact Today!
Set up Quick Chat