Our Values
Why Should You Join Us?
We're on the lookout for motivated, curious, and creative people who are super excited about transforming the way businesses use cloud services. View open positions above and let's build something spectacular together
Learn More About Us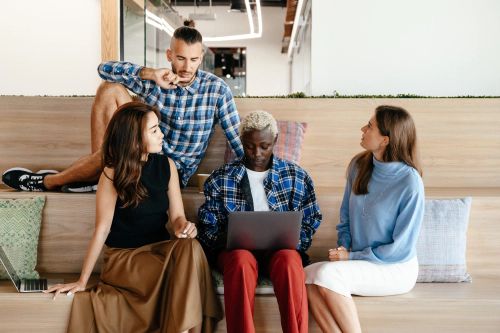 Monitor and Reduce Your Carbon Footprint
Take Control of Your Environmental Impact Today!
Set up Quick Chat